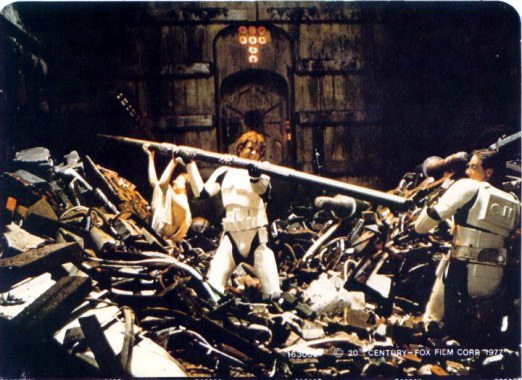 ... on mailing lists, as well. Or just subscribe and post from another email account. Or use more than a subject line to ask a question.
Email must be too hard for mere mortals to figure out.

Date: Wed, 20 Aug 2008 08:17:39 -0400
From: Mark T. Kennedy 
To: quickfix developers 
Subject: quickfix-d]  is there a new bug/issue tracker?

QuickFIX Documentation:
http://www.quickfixengine.org/quickfix/doc/html/index.html
QuickFIX Support: http://www.quickfixengine.org/services.html

/mark

This communication and any attachments may contain confidential/proprietary
information and is intended for information purposes only. It is not an
invitation or offer to purchase interests from Diamondback.  Any
representation to the contrary is unintentional.  This communication is
intended only for the person(s) to whom it is addressed.  If you are not the
intended recipient you are hereby notified that you have received this
document in error and that any review, dissemination, distribution, or
copying of this message or any attachments is not permitted.  If you have
received this in error, please notify the sender immediately by e-mail and
delete this message.  All e-mails sent to or received from this address will
be received by Diamondback's company e-mail system and is subject to
archival and possible review by someone other than the recipient.  This
notice is automatically appended to each e-mail message leaving Diamondback.
Where is my coffee cup, anyway?